Business Debt Restructuring
National Credit Partners is a financial firm specializing in business debt restructuring, cash advance restructuring and business loan modification. We have over 20 years of combined experience helping small businesses, and creditors come to mutually beneficial agreements. We have been featured in Major Publications such as AP News. We help lenders come to satisfactory agreements, allowing them to quickly receive money that they might not otherwise have been able to collect.
"We have a direct relationship with lenders due to our strong advocate relationship with creditors to help our clients restructure their business debt"
We serve a wide range of clientele and value each and every client relationship equally. Each client benefits from our extensive business debt relief expertise. We approach every client with a focus on integrity, advocacy, and understanding. Our goal is to optimize our customers' savings, cash-flow, and profitability. Our main goal is to achieve a successful business debt restructuring plan that fits your budget.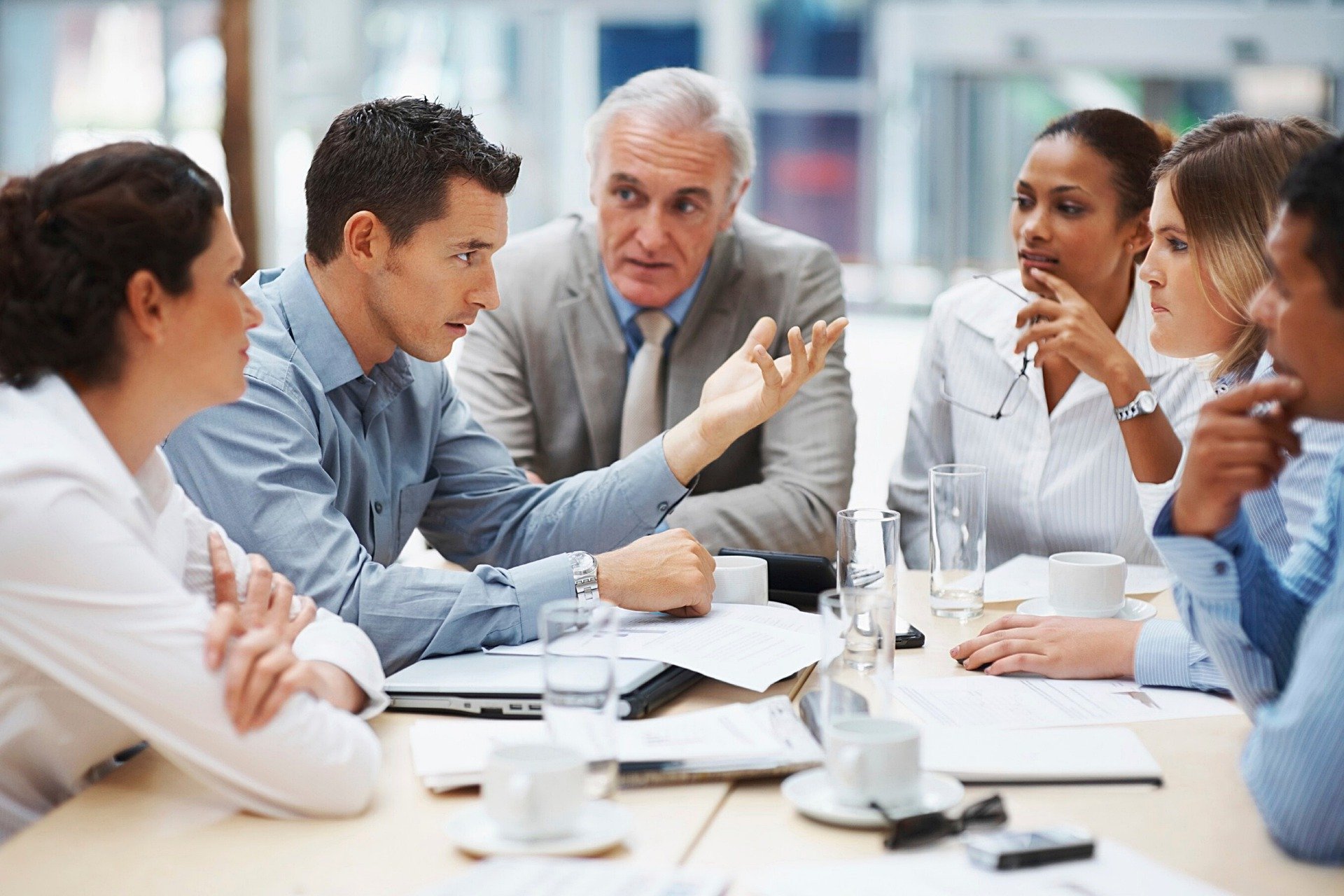 Our Mission
At National Credit Partners, we tackle the 3 R's of business debt: Restructure, Reduce and Rebuild. This is our Mission Statement. We are guided by our core commitments:
Work smart and get exceptional results
Create value and make a difference
Inspire hope, optimism, and progress
Our Vision
Our Vision is a world where businesses can be confident that they will get the cash flow required to continue creating jobs, profitability, and keeping the entrepreneurial spirit alive!
Build a great place to work, where people are inspired
Maintain a winning network of customers and partners
To be a highly effective company that businesses can depend on
AFCC Member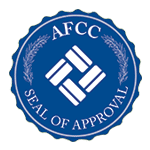 We are an American Fair Credit Council alliance member business. We strive ourselve to follow AFCC's strict Code of Conduct. AFCC has determined that National Credit Partners meets AFCC Alliance Membership Standards.
We are an A+ BBB Rated Company

Our Office
1551 N. Tustin Ste 190
Santa Ana, CA 92705
Office Hours
Mon-Fri: 8am – 5pm PST
Sat-Sun: Closed