Business Debt Relief – National Credit Partners offers comprehensive debt relief programs, helping businesses take control of their finances. We help small businesses gain relief from their debt by modifying loan terms and restructuring their payments This type of program helps businesses struggling with high interest business loans such as MCA's → Business Debt Relief (Learn More)
MCA Debt Relief – Merchant Cash Advance Loans can sometimes be helpful for a growing business, but their outrageously high-interest rates make them a serious liability. This is why the Merchant Cash Advance (MCA) debt relief is a very real need for many business owners. Many times, it can be the difference between shutting their doors or → MCA Debt Relief (Learn More)
We Provide a Lifeline For Business Owners Drowning in Debt
Our Services Include:
Bankruptcy

Analyzing Business Debt
Business Loan Modification
Debt Consolidation Options
Debt Management
Debt Negotiations
Network of Attorneys
Commercial Debt Restructuring Strategies
Debt Counseling Exit Strategies
Why Let Us Restructure Your Business Debt?
"We have decades of combined experience providing expert Business Debt resolutions"
"Every situation is unique, and each client has a program tailored to their specific circumstances, we focus on your needs and get you the best results"
"Speak with a Debt Restructuring expert Monday thru Friday"
AFCC Member
We are an American Fair Credit Council alliance member business. We strive ourselves to follow AFCC's strict Code of Conduct. AFCC has determined that National Credit Partners meets AFCC Alliance Membership Standards.
We are an A+ BBB Rated Company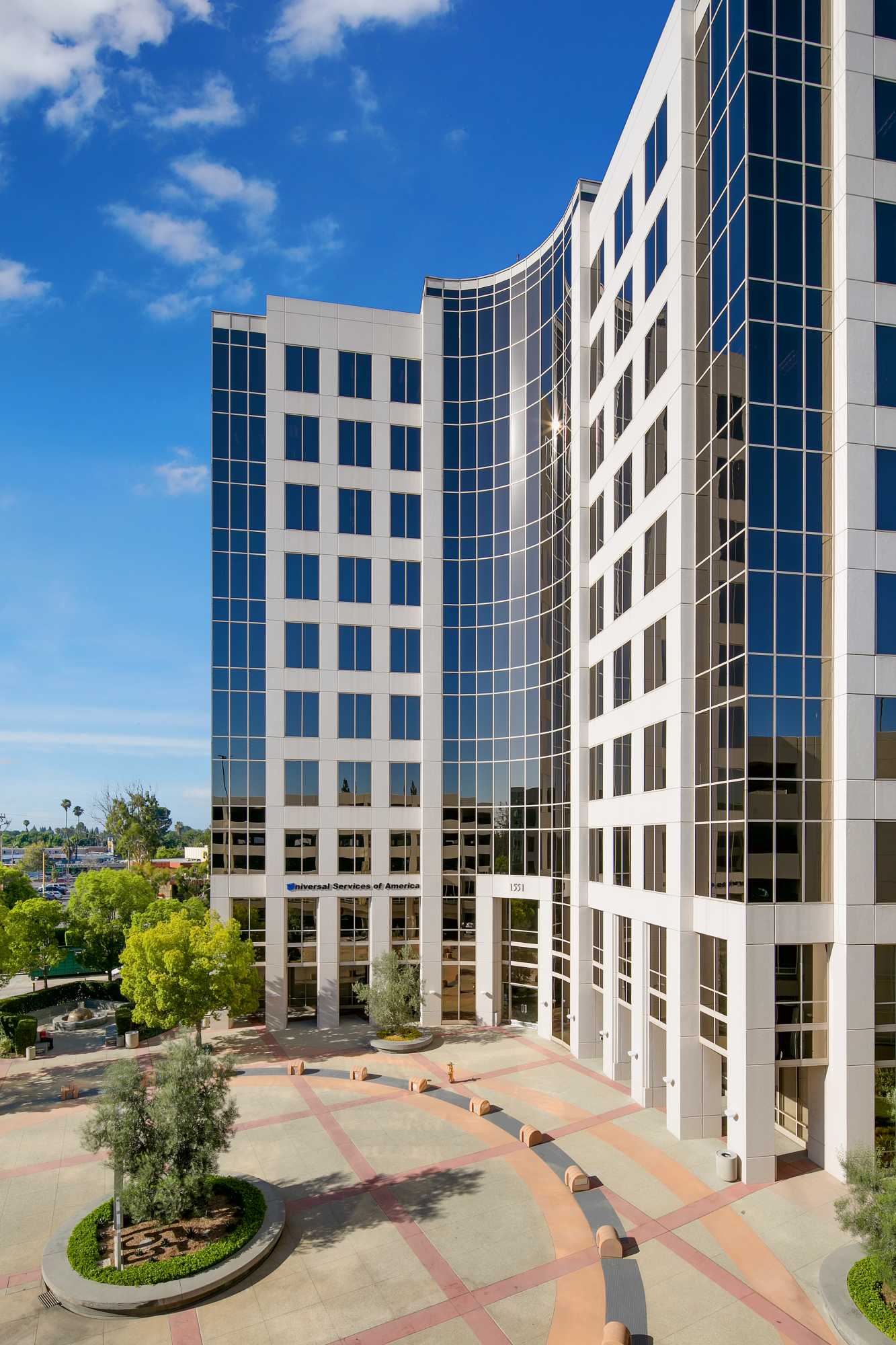 Our Office
1551 N. Tustin Ste 190
Santa Ana, CA 92705
Office Hours
Mon-Fri: 8am – 5pm PST
Sat-Sun: Closed